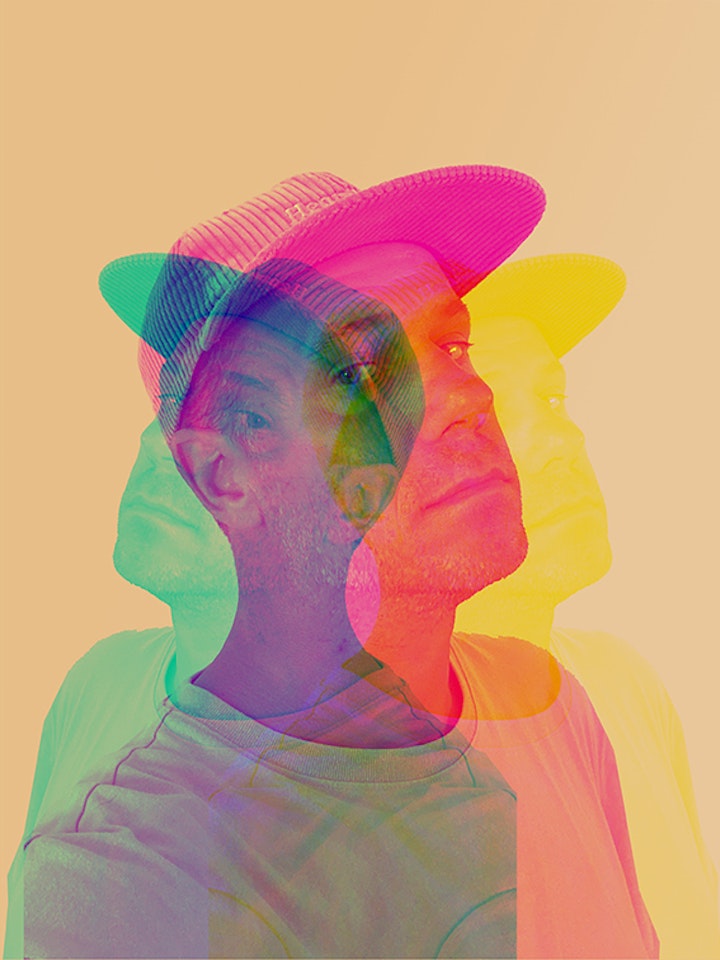 I'm Mike Fugers A.K.A Copyride, a creative filmmaker and problem solver, based in Amsterdam, working in advertising. When I was young, I often stole my dad's video camera whenever I got the chance to go out and shoot skate & snowboard videos. It turned out to be my calling and film would become my passion.
I have developed into an all-round filmmaker; Directing, filming and editing.

By sharing a studio with the boys from 310k www.310k.nl and editor Erik Verhulst www.erikedit.nl, we have created a strong network for creative collaborations.
I love connecting with new people and always look for new innovations in projects and collaborations, so please don't hesitate to get in touch.

Clients:
Anantara, Adidas, Feadship, Starbucks, Heineken, Under Armour, LG, BNP Paribas, Dyneema, Bugaboo, Basserk, Urban Arrow,
RedBull, Nuon, Aegon, KWF, Consumentenbond, Hornbach, Booking.com, Shimano,
Vodafone, ID&T, CJP, Robeco, Camp kimono, KPN, Insinger Gilissen.

Agencies:

MiniBar, Be Grizzlee, 310k, Mediamonks, Chuck Studio, Lemon Scented Tea,
Dr.Barefoot, Natwerk, Vinger, Proof, Redbull, JWT, Onze Kapel.


---
Contact: copyride@gmail.com
Tel: +31(0)641279226